Young Adults often face different problems online
If you're a young adult we have a section full of articles tailored to you.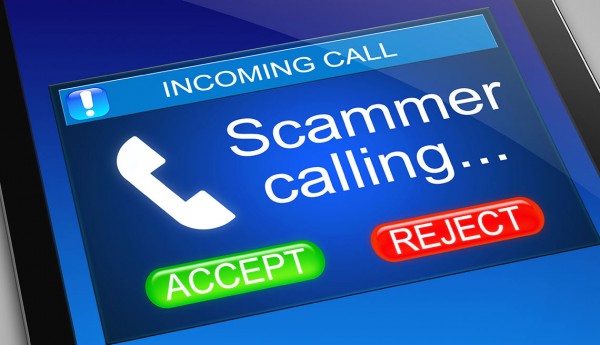 July Cyber Scam Update Is Now LIVE
---
This month Action Fraud have given warnings about Computer Service Fraud Victims being re-targeted as well as Fornite Gamers being targeted for scams. WannaCry phishing emails and fake EE Text scams are also included.
Load more articles